Modeling Empowerment Program
For The Youth
Program Overview
Welcome to the Modeling Empowerment Program for Youth, an innovative initiative brought to you by REACH TWO INC in collaboration with India Bell. This program aims to empower young individuals by fostering self-confidence, self-worth, and resilience through the art of modeling. With a mission to uplift the youth, this program aligns perfectly with our values of personal growth and positive community impact.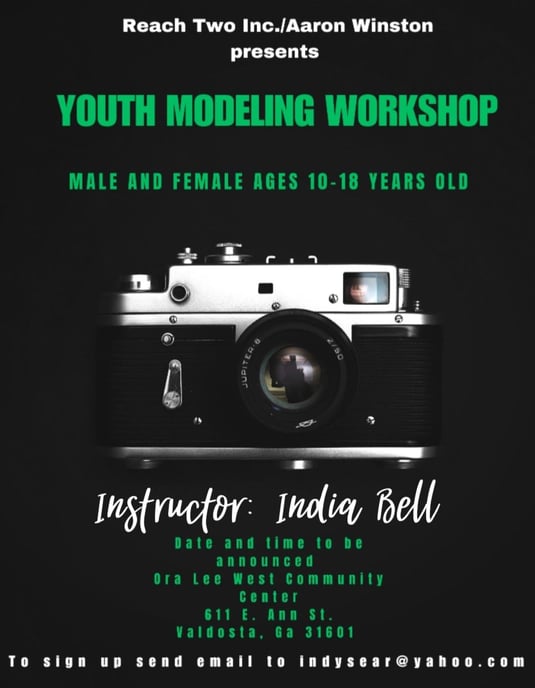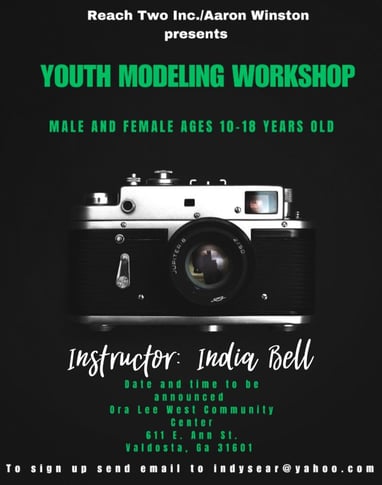 India Bell, a Valdosta native, has a passion for giving back to the community. Her vision is to help children embrace their uniqueness and feel comfortable in their own skin. Through this partnership with REACH TWO INC, she aims to teach valuable life skills and instill a sense of self-assurance in the youth.
Program Highlights
Duration: The program spans three (3) months, allowing participants ample time to grasp fundamental modeling skills and principles.

Classes: Weekly classes will be conducted every Monday, providing a dedicated one-hour session for each participant.

Curriculum: Our experienced team, led by India Bell, will guide participants through an engaging curriculum that encompasses modeling techniques, self-confidence building, and resilience enhancement.

Self-Worth Emphasis: This program is not just about teaching modeling skills; it's about boosting self-worth and helping youth navigate life's challenges with resilience.

Fashion Show: The program will culminate in a spectacular fashion show, where participants will showcase their newfound skills and confidence to their families and friends.
Objectives
Empowerment: To empower youth with tools for building self-confidence and self-worth, which are essential for personal growth and success.

Resilience: To equip participants with the ability to face challenges and decisions with resilience and determination.

Bartering System: The program supports the bartering system by promoting the exchange of skills and knowledge among the youth.
Fundraising and Support
To ensure the success of this program, we're initiating a fundraising effort to cover costs related to organizing the fashion show, providing resources for the participants, and further enhancing the program's impact. Your support will play a pivotal role in shaping the future of these young individuals.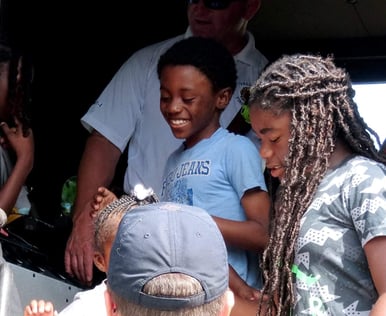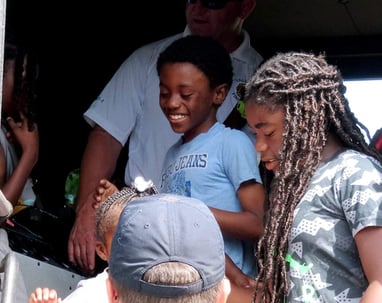 Join Us In Making a Difference
We invite parents, guardians, community members, and supporters to join us in our mission to empower the youth. By participating in or contributing to the Modeling Empowerment Program for Youth, you'll be contributing to the growth and development of these young minds
For More Information:
To learn more about this program, register participants, or contribute to our fundraising efforts, please contact us at:
Email: indysear@yahoo.com
Let's come together and inspire the next generation to embrace their uniqueness, build self-confidence, and become resilient individuals who can overcome any challenge life presents.