Thank You
All of our Sponsors for Helping Reach Two fulfill its Mission to Valdosta
Thank you for supporting ReachTWO and contributing to help fund the ministry and make our community a better place. These are just some of the faithful sponsors who have helped through contributions and support. If you would like to become a sponsor, click here. We appreciate your donations, service, and prayers.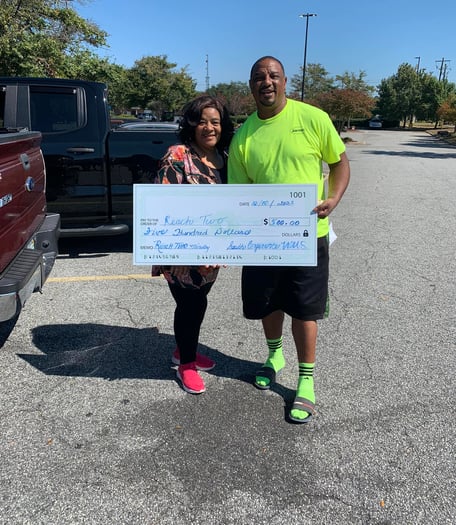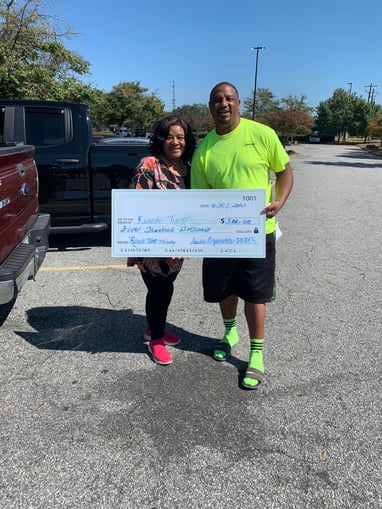 Special Thanks
to These Sponsors:
Preferred Window Tint 733 E. Hill Ave. Avery Wells Sr. 229-454-0534
Sunset Farm
PepsiCola
Sam's Club
Comfort Keepers
JIG-ONE Enterprises, LLC - James Garland
DeLoris McDonald Realties
Trinity Kingdom Connection, Inc.
D'Truth Nightclub - George Rountree
Valdosta Lowndes County Chamber of Commerce
Anonymous Donors
To all of our donors, big and small, we thank you for your generous support of Reach Two's mission for the Valdosta community.