Almost daily broadcast on Facebook, click here to watch the most recent porch talk by Mr. Aaron Winston Jr. A.K.A. "AB".
Just some real talk about life and happenings and how to be motivated and encouraged in this real world.
You can also visit the blog page or YouTube Channel to see some of the previous porch talks.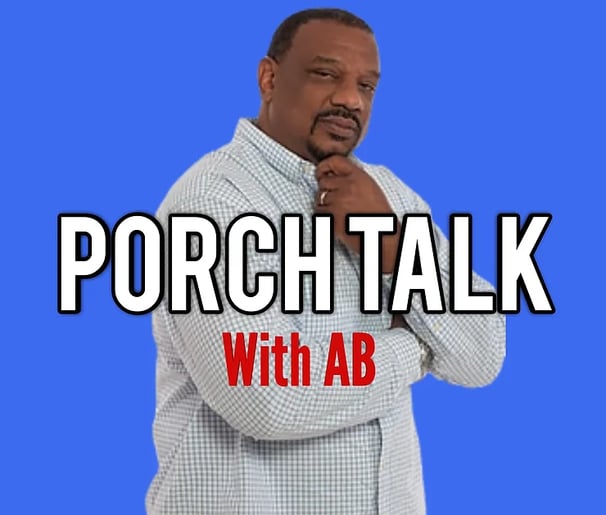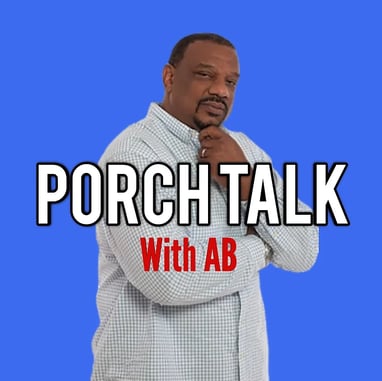 Mr. Aaron Winston Jr. shares real life experiences and speaks about the condition of the Valdosta community.
Here are some of the previous episodes.