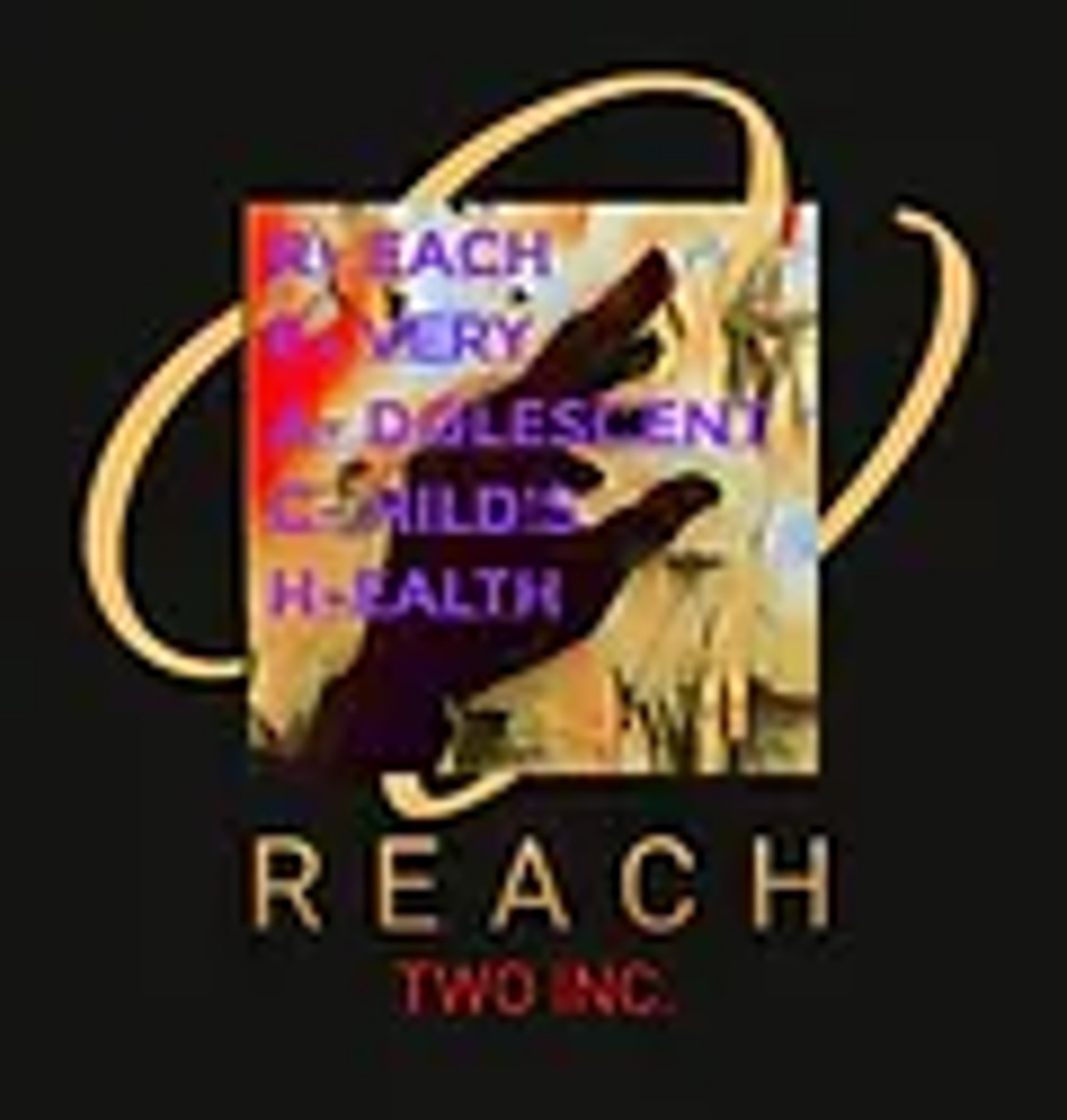 Bridging the Gap in the Valdosta community to save our youth.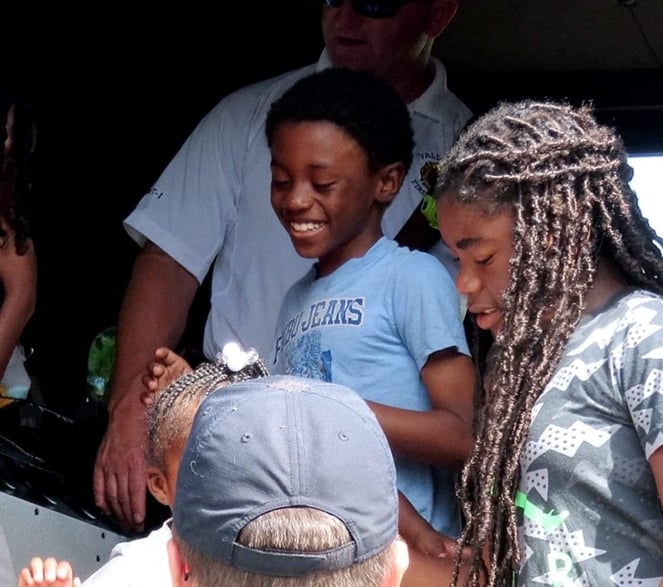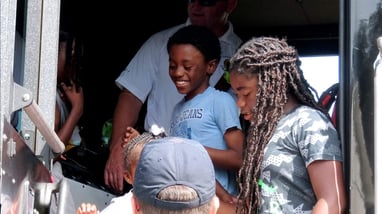 Welcome to R.E.A.C.H. Two
ReachTWO is a nonprofit 501C3 charitable organization, member of the Valdosta Chamber of Commerce, and a ministry that caters to adolescent youth of the Valdosta community while bridging the gaps within society and in the family structure.
Founder and CEO of ReachTWO, Aaron Winston Jr. began his ministry over 20 years ago after he himself met the Lord Jesus Christ, and has been giving back to the community and sharing with them the love of God ever since.
Through sharing motivational messages, organizing meals, events, and outreach for youth and other local organizations, and helping people on every street in this city, ReachTWO is able to change lives for the better by sharing hope and kindness to every soul, one person at a time.
Genuine
Support for the Valdosta Community
Discover the experience of Reach Two, Inc. by watching the videos below.
Four key things R.E.A.C.H. TWO desires to help combat:
​1. Bullying
2. Sex trafficking
3. Drug abuse
4. Gang relations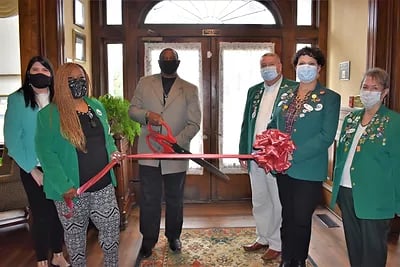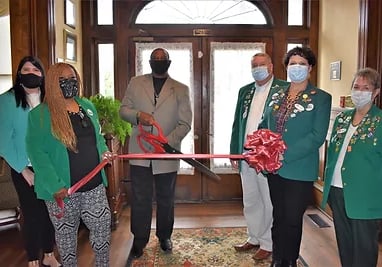 Above: Ribbon Cutting Ceremony ReachTWO, Valdosta Chamber of Commerce. - Feb. 23, 2021
OUR MISSION, VISION, AND PURPOSE
THE MISSION
To teach people to believe in themselves and never give up. And to know there is always hope. In doing that we are providing counseling, job training while getting them on the right track to becoming better citizens.
THE VISION
Saving the hearts and minds of our youth and instilling morals and values at the same time.
THE PURPOSE
Letting them know we are there to listen and to help steer them in the right direction.
ReachTWO is bridging the Gap between relationships with husband and wife and father and mother with child. Bringing the Gap between urban community and law enforcement. Bridging the Gap between Generations and Generations. Bridging the Gap between church and community.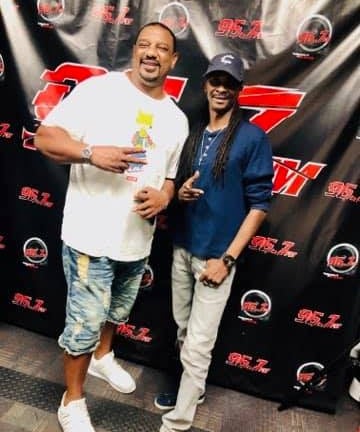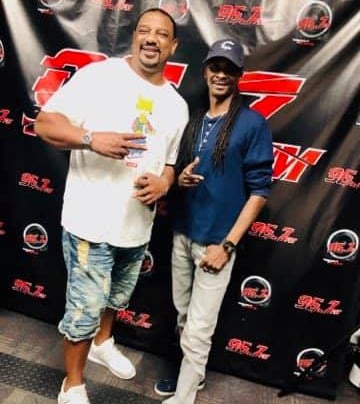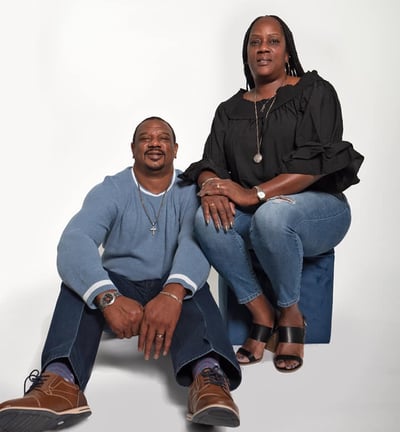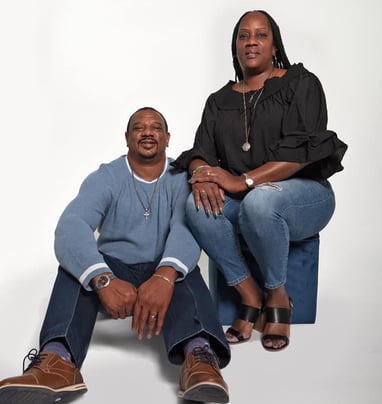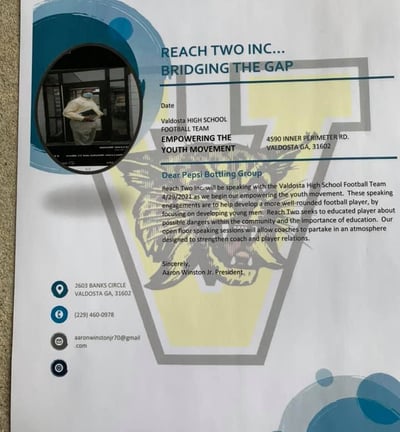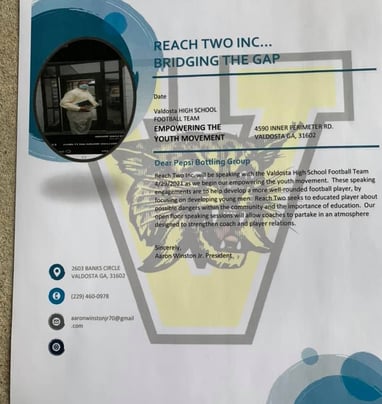 Volunteer/Contact
If you're interested in being involved in supporting this ministry, whether through participation, volunteering, or contributing through charitable donations, please contact us through this form, and we will connect with you as soon as possible.​Also, you may reach us at (229) 460-0978 if you have any questions.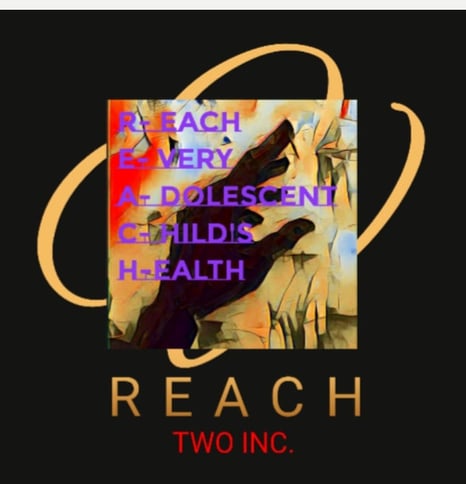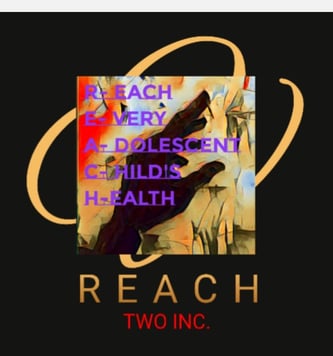 Donate to Reach Two, and help us change the city.
When your purpose meets your passion, then change happens.